2021 Chevrolet Trailblazer Crossover Revealed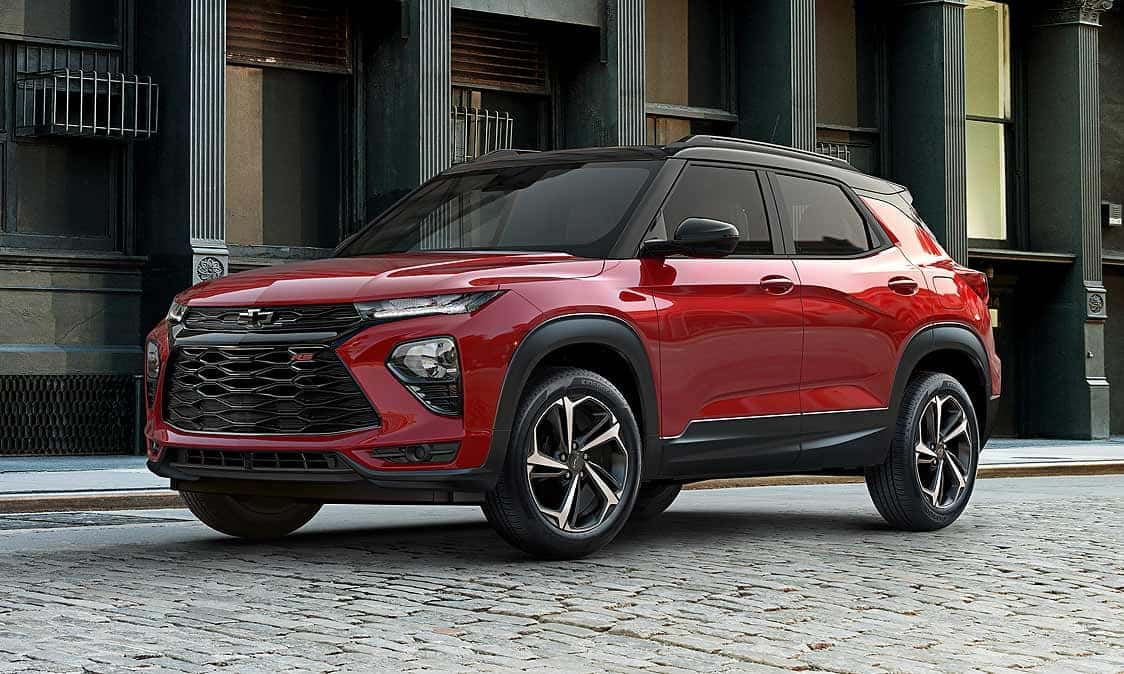 The 2021 Chevrolet Trailblazer makes its way in the market as more Americans are moving away from the traditional sedan. The 2021 Chevy Trailblazer will be a cross between the Chevrolet Trax and Chevrolet Equinox. After the first reveal in China, the vehicle is said to go on sale in the U.S. in early 2020. While the size of the Trailblazer hasn't been revealed it will include standard active safety features such as automatic emergency braking and active lane control, adaptive cruise control, and a mirror-based rearview camera system.
The Trailblazer doesn't share the same dimensions as the 2019 Chevrolet Blazer it will be equipped with a wide grille and rear upkick that gives the small SUV a taller look. Also revealed is an RS trim that comes with a standard two-tone roof that allows drivers to purchase a vehicle which better reflects their lifestyle.As a result, this gives drivers more room for personalization and customization. As for the engine, Chevrolet hasn't revealed specifics. However, it's expected that it will be nothing bigger than a turbocharged 2.0-liter, four-cylinder engine. Front-wheel drive will come standard and all-wheel drive may be a possibility.
For more details and inquiries stay up to date with Castle Chevrolet located in Villa Park, Illinois to receive updates about the all-new 2021 Chevrolet Trailblazer with Castle Auto News.