For the First Year Ever the Chevy Silverado Pace Truck Leads Daytona 500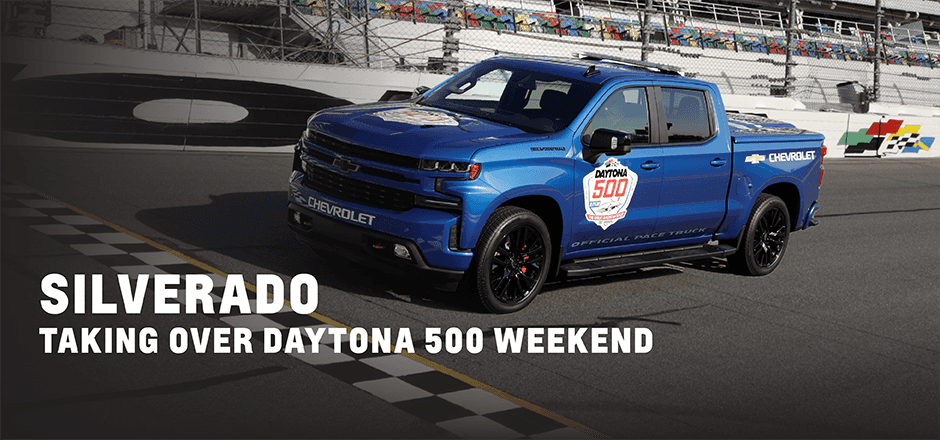 For the first time ever the 2019 Chevy Silverado is the first pace truck to participate in the Daytona 500, making it the 13th Chevy to have paced the 500. The 61st running of the Daytona 500 was led by two-time champion Dale Earnhardt Jr. in the Chevy Silverado pace truck.
"I've had a lot of fun and a lot of success at Daytona over the years, and now I can't wait to get out on that track in a Silverado." "Away from the track I've driven Chevy trucks all my life, and I'm excited to have this unique experience of pacing the Dayton 500 with the Silverado." Dale Earnhardt Jr.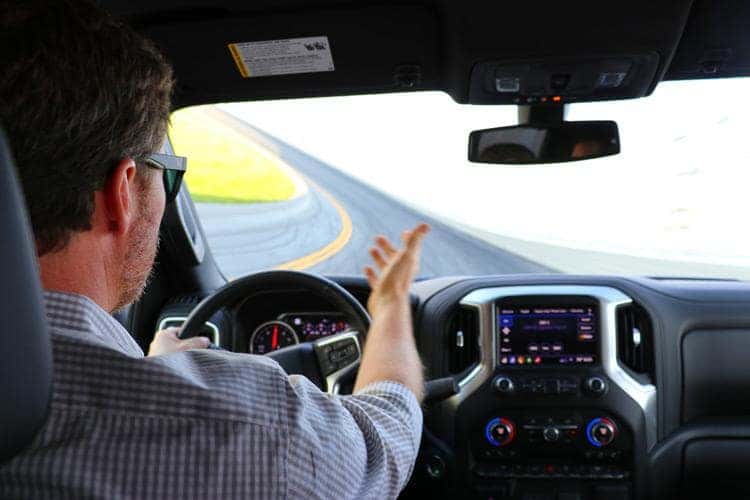 Dale Earnhardt Jr. Driving Chevy Silverado Pace Truck
The Chevy Silverado was first introduced in 1999 as the "classic" body style with only two options for a regular cab or
a three-door extended cab. The second generation was introduced in 2007 and was upgraded with a new engine and received
a new exterior and interior look. This generation of Silverado were made to be tough. As a result, it received a new
steel frame made of higher strength. The third generation was introduced in 2014 and had three engine and horsepower
options.
Today, the 2019 Silverado is part of the fourth Silverado 1500 generation and is bigger and stronger yet lighter than any Silverado before. The new 2019 Chevrolet Silverado pace truck is powered by a 6.2-liter V-8 with 420 horsepower and 460 pound-feet of torque. All 6.2-equipped Silverado's run with the new 10-speed automatic transmission.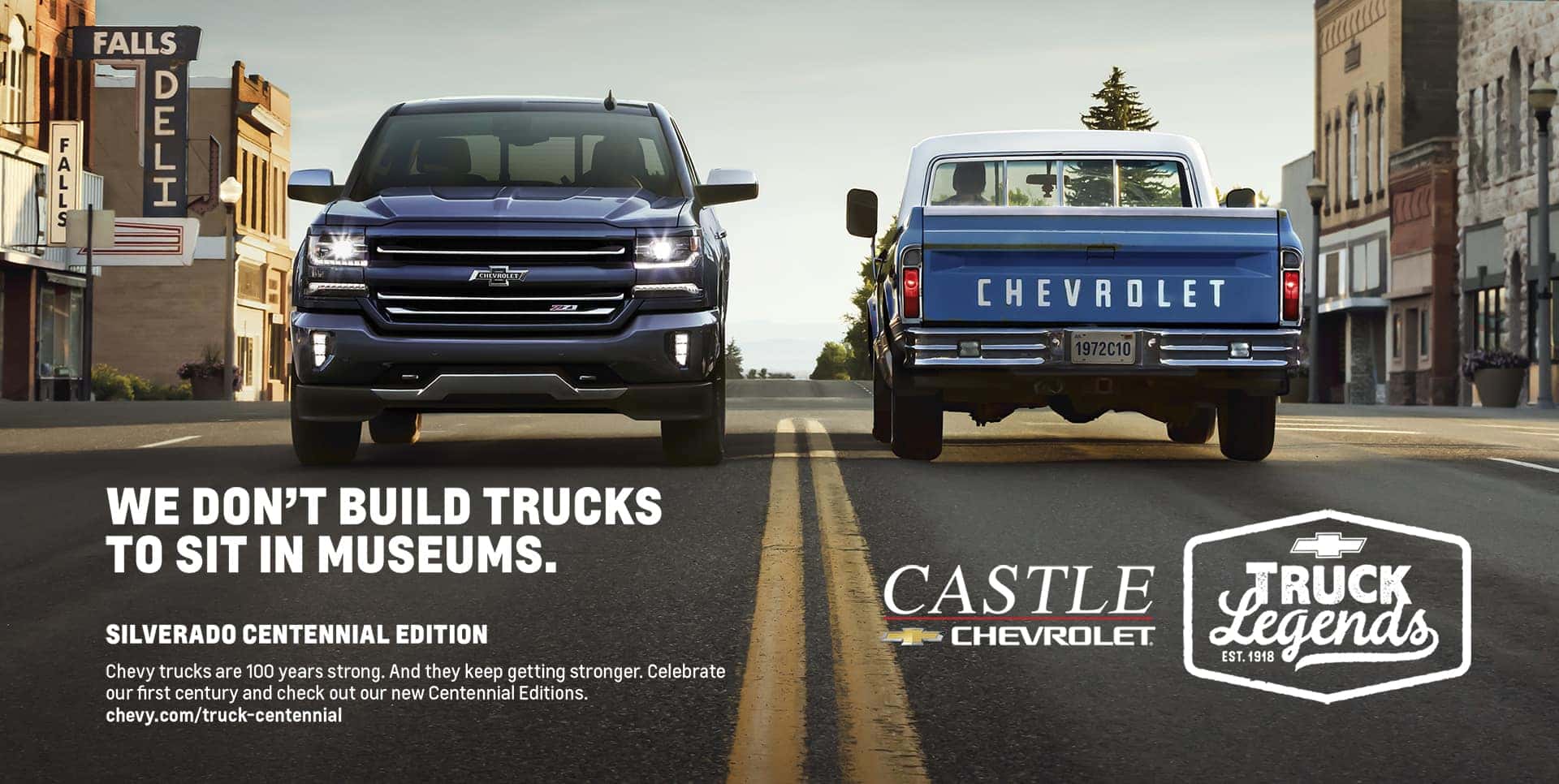 It features Chevys New Dynamic Fuel Management (DFM) technology, which improves on the Active Fuel Management (AFM) cylinder deactivation system and employs 17 different firing modes, shutting down as many as six cylinders varying on the driver's torque. The new Chevrolet Silverado is defined by its narrow headlights and grille offering a more muscular presence on the road along with enhanced aerodynamics. With the all-new design, the cargo box offers up to 20% more cargo volume with a best-in-class bed width and bed length.
This Silverado packs eight trims with unique designs and capabilities that give you the ability to choose the perfect truck for you.